2015 MERCEDES-BENZ OF PORTLAND | PFSA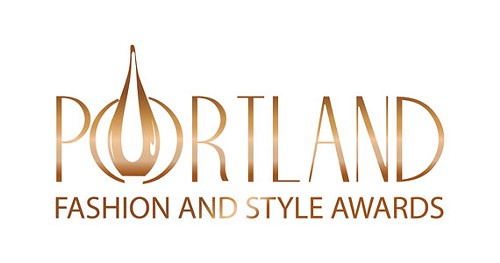 2015 MERCEDES-BENZ OF PORTLAND | PORTLAND FASHION AND STYLE AWARDS
Sunday November 15th 2015 the Portland Art Museum was the place to be for Portland, Oregon's most stylish and fashionable citizens as the 4th annual Portland Fashion and style Awards roll out the red carpet for the bold fashion businesses and beautiful people. This event presented by Mercedes-benz of Portland and other local sponsors brought together a diverse crowd of fashion forward individuals and local icons.
This years celebrity presenters include; Sasha Roiz ("Grimm, NBC), the First Lady of Portland Nancy Hales, "Project Runway" Winner Michelle Lesniak, and TV and Film star Daniel Baldwin.
Jeremiah Stroup caught up with all of them and more as he hit the red carpet for this unique fashion event as the fashion season wrapped up for 2015.