Jeremiah serves as Emcee for Charity Banquet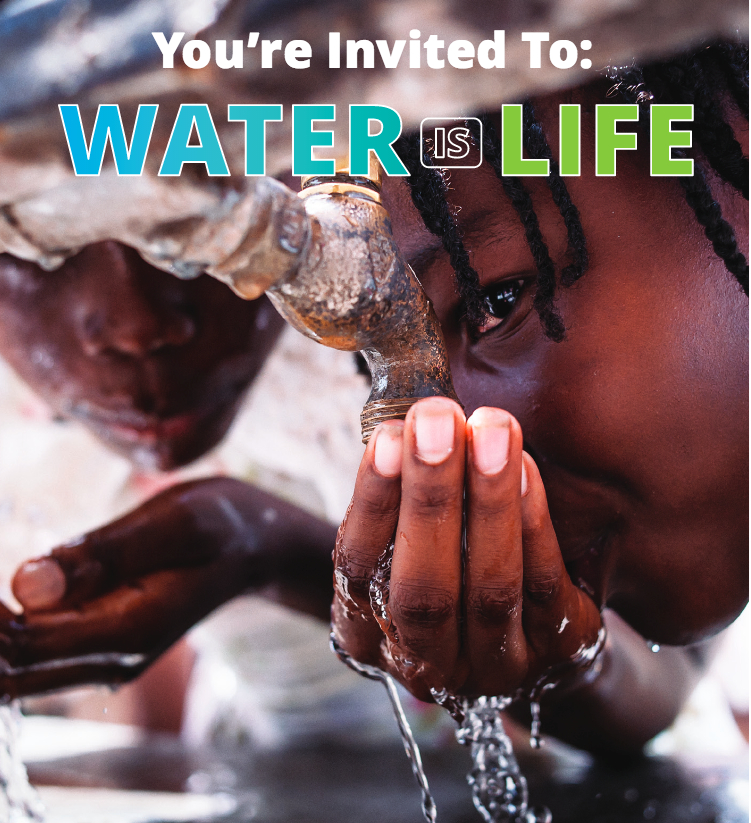 Saturday, October 24th, 2015 –  Join Truth x Vision and local community leaders as we celebrate the growth of this non-profit and the impact they are making in West Africa. Then look towards the future with us as we create a sustainable system to end Global Poverty one family at a time.
Join Emcee : Jeremiah Stroup and founder of TruthxVision Kris Asleson for a special night of generosity.
This event is Free to Attend with Opportunity to give through out the evening.
Watch Jeremiah talk about Truth x Vision