Being a Social Entrepreneur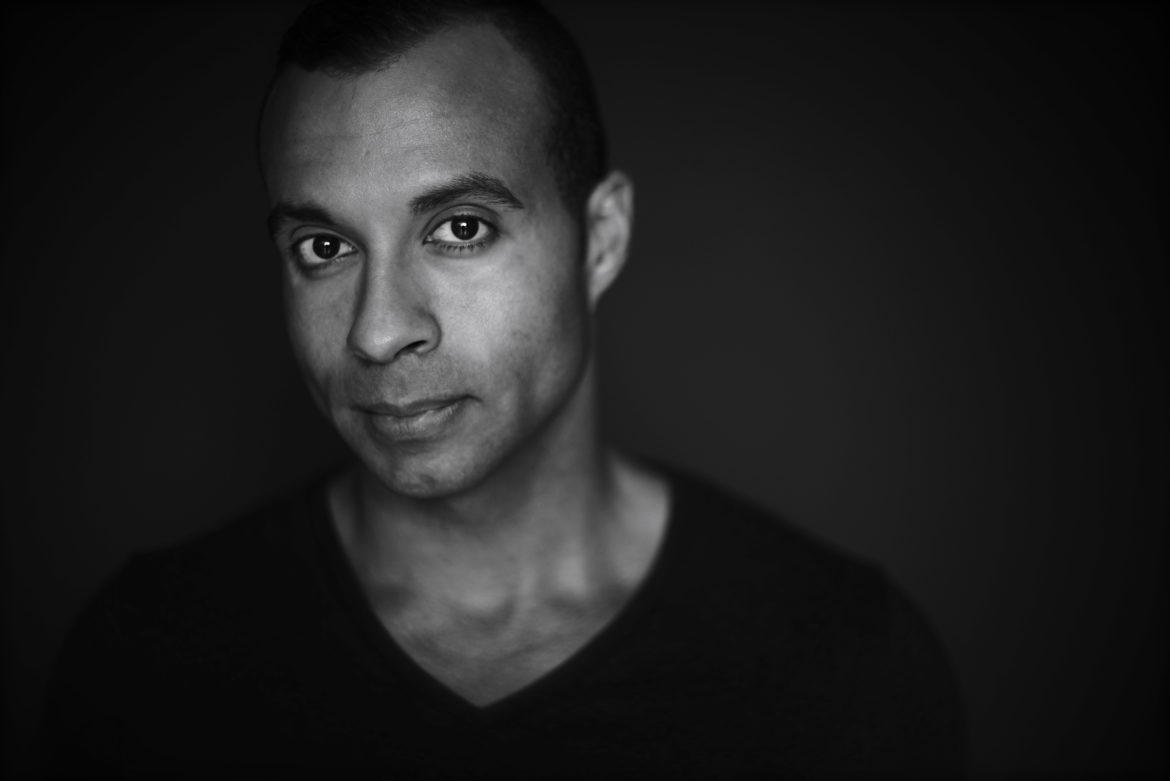 Want to learn about what I do when I am not creating media or showcasing talented people?
Check out this excerpt from an article our friends at FLUX Live released about me.
Humble Beginnings
For those that know my story, I came from humble beginnings. I used to wait tables at a
24-hour restaurant. I sold breakfast, lunch and dinner— and a lot of pie—for nearly a
decade. Ironically, the very first job I had at the age of 16 was essentially the last full-
time job I would have. Sure, in between I worked at a few other restaurants and jobs—
I went from being a host, to a server and trainer. But, what I did to make money and the
environment in which I worked changed very little during that 10 years.
What did change was me. I went from being a selfish teen to a young adult who figured
out that if I truly wanted to succeed in life, I had to find a new association, do some
major growing up, and put my focus on helping others. Even though I started to explore
business opportunities in my late teens and early 20s while paying my way through
community college, it was not until the age of 25 that I finally got serious about taking
mentorship from some very successful families with which I had built relationships.
Finally, I was able to set my ego aside and follow their game plan for about 11 months.
Thanks to their business savvy and real life experience coupled with my years of self-
education and personal growth, I was able to step away from my day job to be my own
boss at the age of 26. Today, I am able to run a company and maintain that asset,
which has produced enough income to pay my bills ever since.
Offering Opportunity
When I was young, I had a deep desire to be famous. We all want recognition— either
from our parents, peers or others. In our hearts we all want to count, and we all want to
matter. As I've grown (and hopefully matured) I found my greatest joy comes from giving
others opportunity. Whether it's allowing a talented artist to step into the spotlight at a
special event, showcasing academic achievement on a TV show, or empowering
individuals to be their own boss and take back control over their lives, there is no
deeper or richer way to live than to offer others an opportunity to be celebrated for being
Not Business as Usual
When most people ask what I do and I tell them that I'm a social entrepreneur, their first
response is usually, "What's that?"
Well, It has a lot less to do with social networking and a lot more to do with helping
people than most realize.
Even though we've seen examples of social enterprises like TOMS Shoes or Benefit
Corporations like Kickstarter that have helped millions of people fund projects or start a
business, most people are still trying to wrap their mind around a business that puts
people over profit.
To the general public, I'm known for red carpet events, TV shows and all the glitz and
glam that the entertainment business represents. But the truth is that the majority of my
income comes from my business enterprises and helping people reach their full
potential.
I work on some part-time projects and I'm still able to dabble in the media business, but
on my terms. If a script or project doesn't resonate with me I simply turn it down. No
longer do I have to sell myself to the highest bidder. I can work on passion projects and
even donate my time and talents for the right cause or charity.
I'm forever grateful to the families that stepped into my life and saw some potential in
me over a decade ago. By offering me an opportunity to educate myself and think
beyond the job box, they helped me to carve out a creative life that humbles me and I
hope, in some small way, it inspires others too. Best of all, I feel for the first time in my
life that I'm fulfilling my purpose on this planet. To live an intentional life and impact
others in a positive way— I can't think of a better way to live. It really is the ultimate
Want to learn more about the opportunities that allowed Jeremiah to leave his job in his 20's and be considered for a spot on his next campaign? Send him a message and submit your contact information. A few select positions may be available this year.