FashioNXT 2018 Recap Report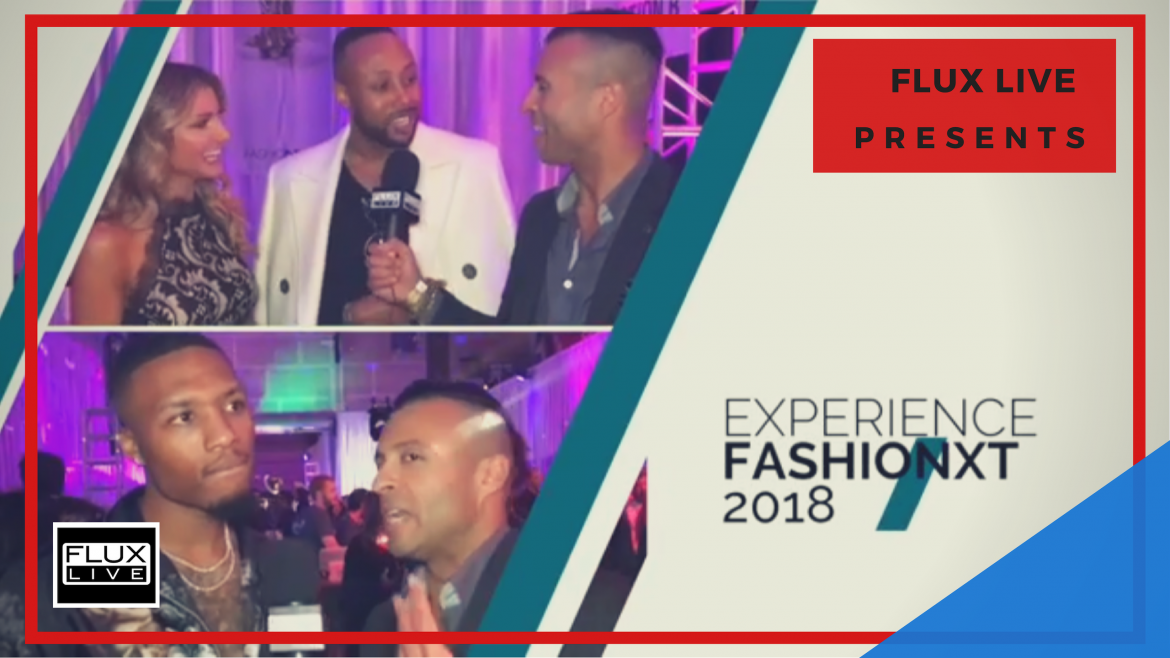 FashioNXT Week is an annual event showcasing technology, fashion, and style. Each October innoviative designs hit the runway and push the boundaries of what's possible for fashion. See the FLUX Live coverage below and stay tuned for more videos and content being released soon.
We caught up with professional basketball player Damian Lillard of the Portland Trail Blazers, TV personality McKinzie Roth and the Lifestylist himself Brandon Gaston, along FashioNXT CEO & Executive Producer Prasenjit Tito Chowdhury, and FashioNXT Business Relations Manager Bonnie Knight. We spoke with local icons and fashion fans at this one of a kind event including TV host Ken Boddie, Shop owners, and Fashion leaders, Anne Bocci and Brent Collier, and the Designers of Colty, Minnie Opal, Thomas Royall, THOR, O'Field, Ale O, and many others. Check out our coverage of this runway Fashion Show, and a unique Market Place experience that always ends with a spectacular After Party each night.
FashioNXT 2018 marks seven years of technology, innovation, style, and Fashion and it was the best event yet.
MCKINZIE ROTH and BRANDON GASTON @ FASHIONXT 2018