High Five Pops up at the Portland Night Market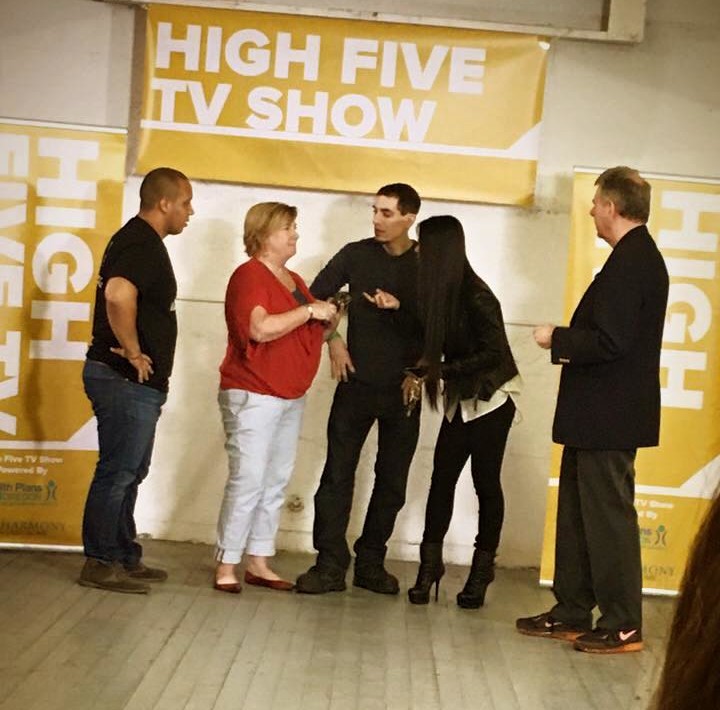 High Five is back! The High Five Challenge TV Game show started back in 1993. Now Take a look behind the scenes as the High Five TV Show shoots their new mobile Game Show on location at the Portland Night Market. Then stay tuned for new episodes and surprises coming to a screen near you.
See Jeremiah Stroup and show Creator Wayne Faligowski as they tape High Five Live at an event that's attracted over 15,000 attendees over two days.
This Behind the Scenes Sneak Peek video clip below was shot and edited by: Casey Nguyen
Think "Cash Cab" without the Wheels. The new Mobile Version of High Five takes their beloved TV Game Show on the Road and to local cities across the nation. After 20 years of making education entertaining the High Five team is taking High Five Higher then ever before.
See a Fresh Episode of High Five :